Overview:
Hate to break it to you, but you haven't been accepted in any college your applied for.
Bummer. But don't worry!
There's this special pre-college program you found online, that happens to have only beautiful girls as students!
But wait, the teacher is a pervert!?
In Special Harem Class you play as an unexpected student in this pre-college program,
and conspire with Claire, your pervert teacher, to get close to the other students.
What girl will better catch your eye?
And don't forget to explore the town, everywhere you look there's a beautiful sight waiting to be seen!
No NTR or sharing. In fact, you are the only male character.​
Thread Updated: 2022-11-29
Release Date: 2022-11-29
Developer: KagetoDev Patreon – Discord – Itch.io
Censored: No
Version: 0.1.3
OS: Windows, Linux, Mac, Android
Language: English
Genre:
3dcg, animated, male protagonist, sandbox, big ass, big tits, vaginal sex, oral sex, handjob, masturbation, footjob, group sex, female domination, school setting, mobile game, milf, creampie, voyeurism, teasing, haren
Installation:
Changelog:
v0.1.3
Lily library scene
Lily running field scene
Lily fast food scene
Lily first picture (lewd)
Added a new school event:
P.E. Class. It happens every friday after the first week.
Added the ability to
steal panties
from the girl's lockers during P.E. Class.
You can now report the second picture that was sent to you to Claire
Claire office scene (2/5) (lewd)
Added location "Gym". It will be available one week after you reach Charisma 2 (talk to the Diviner)
Added a Diviner quest to get Charisma 3
Added a new Charisma encounter
at the Basketball Court
Added a new Charisma encounter
at the Gym after you get Charisma 3
Some scenes with other one-off girls requirements were lowered to Charisma 3
(so you can get both scenes from Pool Girl and Beach Girl that were only acessible with cheatcodes until now)
QoL: new navigation in School, Sports Center and Shopping Center
QoL: you can now pass the time/go to bed in the map screen
Fixed a bug that would lock you out of the 2nd office scene if you had gotten 2 girls to affection 4 before talking to Claire.
Claire office scenes will unlock in the gallery even if you refuse to do lewd stuff (since the scenes themselves are not repeatable).
Added music to some parts in the intro that were silent.
Fixed some music tracks being at a different volume than others.
v0.1.2
Molly's first encounters
Charisma system
v0.1.1
Violet Park scene
Violet Maid Cafe scene
Violet Bookstore scene
Violet first picture (lewd)
v0.1.0
While not all of them are implemented in this early versions of the game,
I currently have over 150+ static images and 90+ animated images.
The game has 5 girls you can get close to, plus Claire.
Getting close to them will take you to the main story, but there's also side girls and one-off encounters either planned or already implemented.
This first versions will focus on the introduction of each girl, and the first encounters before your first date.
However, there's already lewd scenes implemented with Claire and the one-off girls to keep you guys busy.
Developer Notes:
Special Harem Class is an adult slice-of-life sandbox visual novel with elements of a dating-sim.
The game is currently in early development, but I made sure to include a little bit of everything, so your playthough doesn't feel hollow!
DOWNLOAD
Win/Linux: GOFILE – MIXDROP – PIXELDRAIN – WETRANSFER – WORKUPLOAD
Mac: GOFILE – MIXDROP – PIXELDRAIN – WORKUPLOAD
Android: GOFILE – MIXDROP – PIXELDRAIN – WETRANSFER – WORKUPLOAD
Others:
COMPRESSED*
Extras: Spanish Translation
* This unofficial port/version is not released by developer, download at your own risk.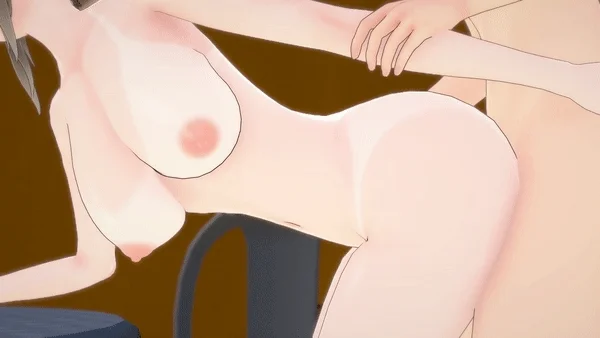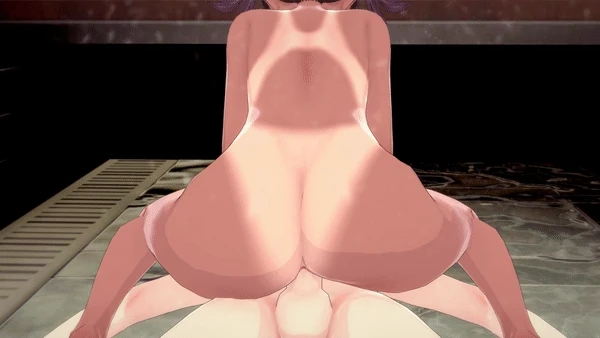 ​